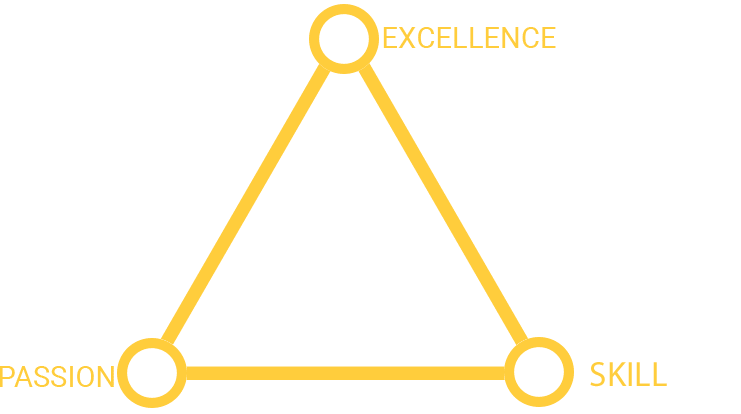 UP VOICE is a Brazilian studio specialized in dubbing, subtitling, and post-production in 7 languages: Portuguese, Neutral Spanish, Mexican Spanish, English, Italian, Russian and French.  We localize movies, TV series, documentaries, animations and all other formats such as advertisements.
We strive to be one of the best Dubbing Studios in Brazil, employing the most talented professionals in business . Technology and Security are key to achieving our goals, and our infrastructure is one of the most modern in the industry meeting the most demanding global criteria.
Outstanding quality and Competitive Pricing – This is UP VOICE!
Sabrina Bogado
Business Development Executive
Carla Gmurczyk
Production Coordinator
Daniella Faria
Production Assistant
UP VOICE's world class quality is a result of regular investments in technology, with latest generation studios, specially designed to fulfill newest market requirements.
Infra-structure:
– 05 voice recording studios
– 02 mix
– 01 sound fx recreation studios
– 02 timing and subtitling studios
– 03 quality control studios
Equipments:
Since its foundation, UP VOICE has  constantly updated its equipments (hardware and software), keeping track with what's fresh and updated.